Our Story
The Journey Through TERMINAL B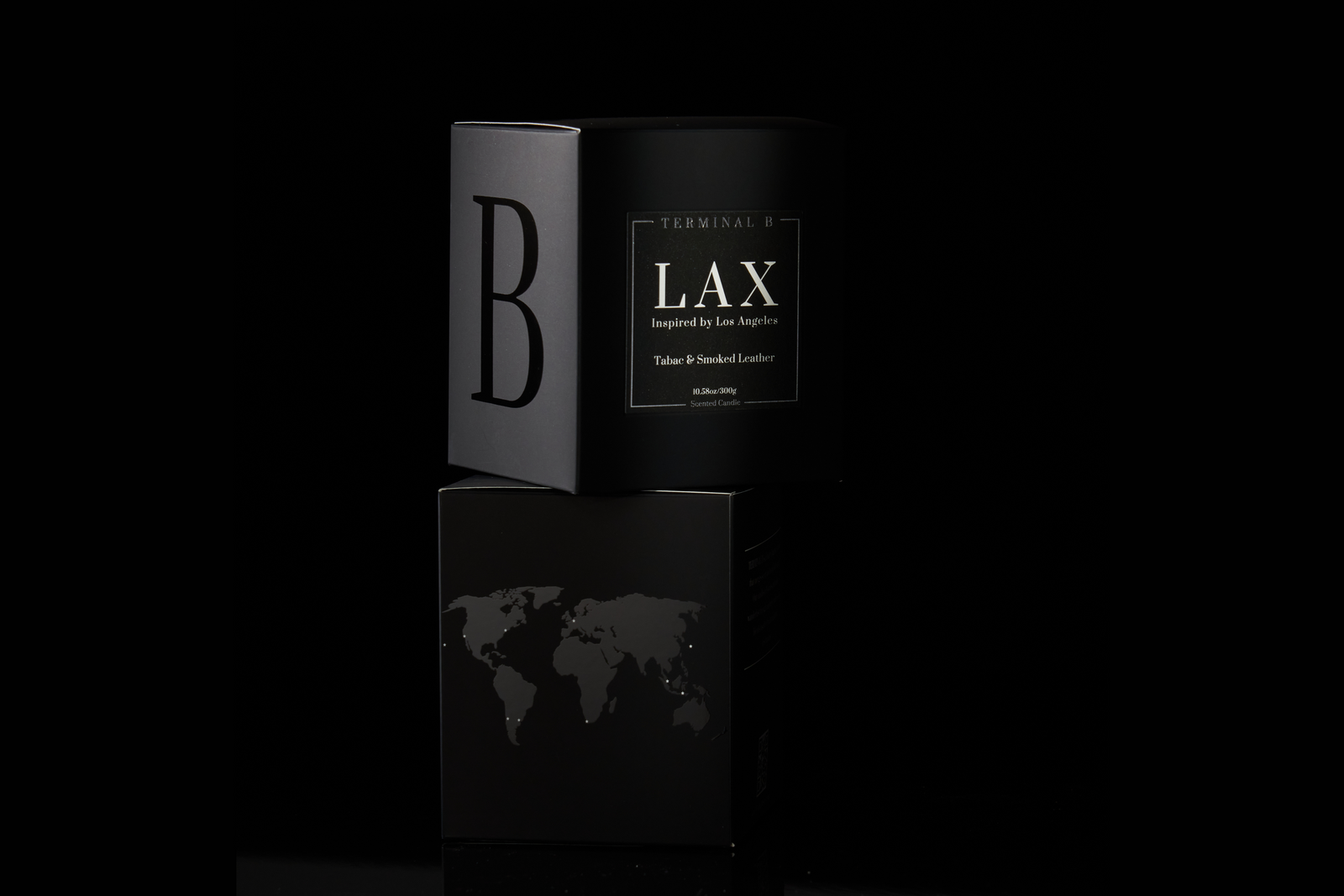 From LAX to the World
TERMINAL B pays homage to the Tom Bradley International Terminal at Los Angeles International Airport.
With each TERMINAL B fragrance being named by airport code, the brand authentically speaks the language of travel.
Behind the B
TERMINAL B was founded in Los Angeles by Chris and Fay Breedlove as a way to recreate the feeling of their previous travels, at home.
Chris and Fay met at Howard University School of Law, and founded a legal recruitment business specializing in Diversity, Equity & Inclusion. Through this business, they were able to work remotely and travel the world for weeks at a time. Their actual experiences serve as the inspiration behind each TERMINAL B fragrance.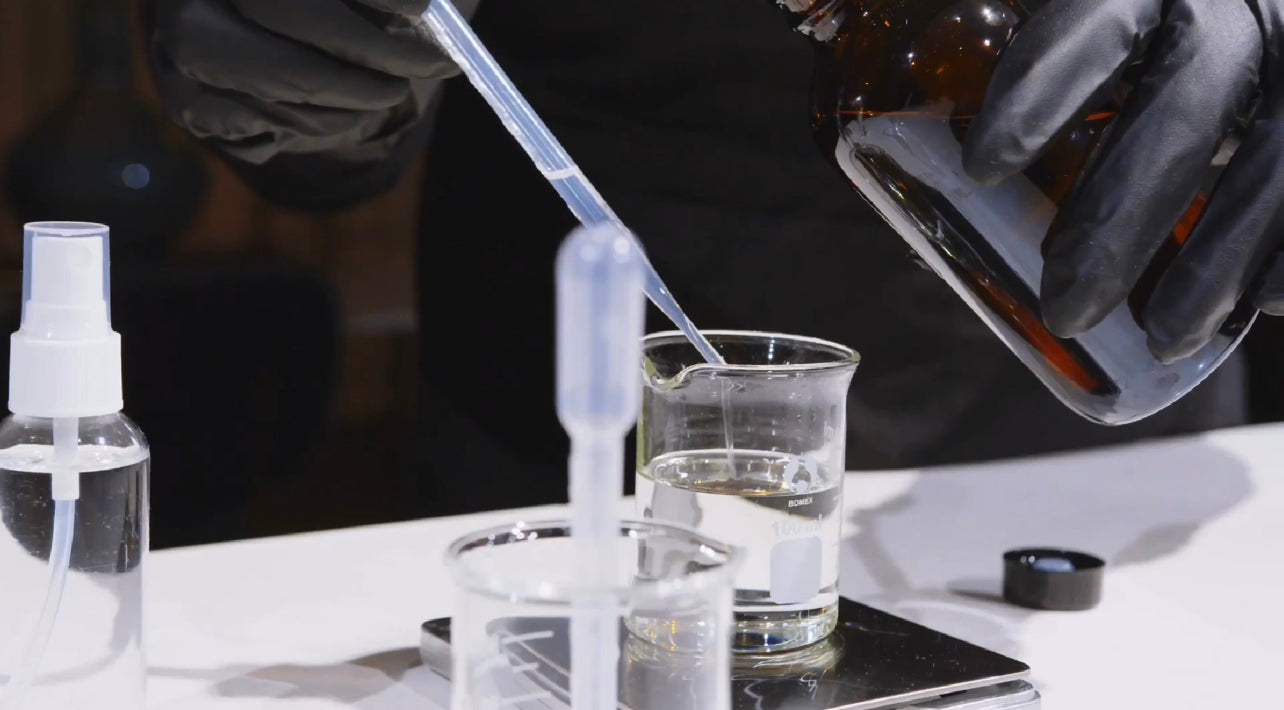 terminal b
passport to perfumery
FOUNDATION OF OUR FRAGRANCES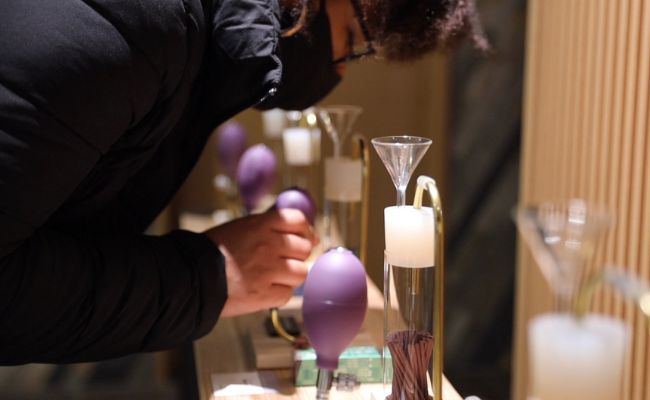 Self-Taught in the Art of Perfumery
A lifelong passion for fragrance serves as the foundation of TERMINAL B. We have spent years learning the science of scent, building blocks of fragrance, and experimenting with unique blends that will transport you to beautiful places around the world.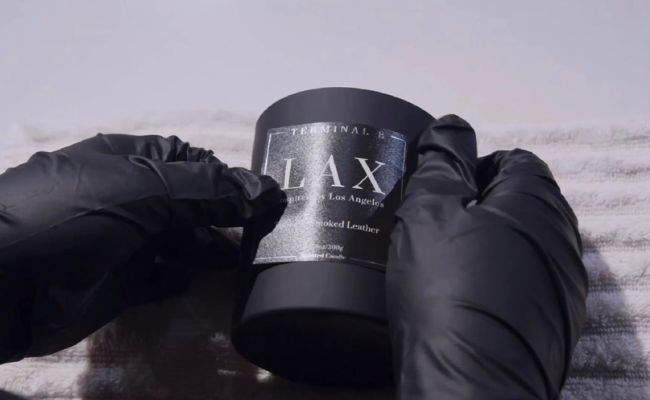 Made in Los Angeles, CA
We create our fragrances in-house and make each candle by hand in Los Angeles, CA. Every candle is carefully produced, packaged and inspected to ensure the highest quality product.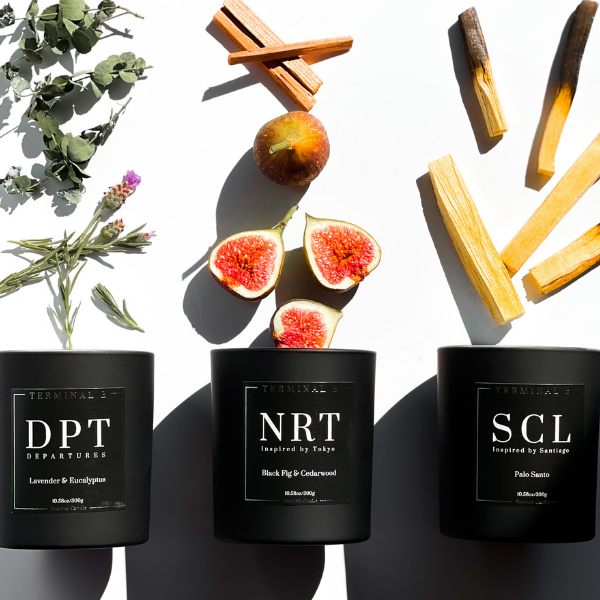 Our Vision
TERMINAL B is uniquely positioned at the intersection of fragrance and travel.
Through highlighting the most memorable moments of travel, to recreating the experience of global destinations, we seek to bring you inspirational scent blends that tell a story and create an olfactory journey of wanderlust without leaving your home.
All of our products are thoughtfully curated, and made in-house to ensure the final product matches the inspiration and vision of each fragrance.
Redefining the world of fragrance